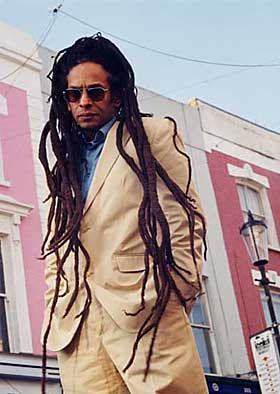 [Press release]Croydon Clocktower are looking for regular live arts goers to become mystery audience members. If you are selected, you will on occasion receive invitations from us to see a designated live event, for which you will receive a pair of complimentary tickets. After the event we will email you a brief questionnaire which will ask you about the event and your experience watching it at the venue.

You must be able to provide details about yourself, such as name, age & occupation.[/press release]

THIS WEEK: opportunities to see Don Letts and Hysteria, Inspector Sands and
Stamping Ground Theatre.

Details at VENUE website or Mail Oliver RIGHT HERE.