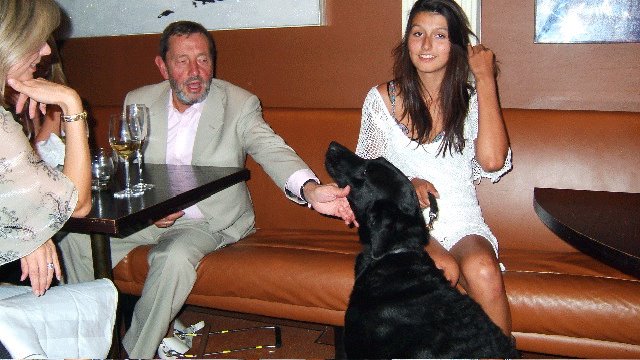 Iain Dale gives David Blunkett's £3,000 a week column in The Sun a once over today and finds he rather likes what he reads.

Support for Hilary Benn is fine, though whether HB needs or seeks DB's endorsement (or ID's for that matter) is another thing.

Iain also approves of Mr Blunkett's points about keeping politicians rather than bureaucrats in control of policy. Hear! Hear! Who wouldn't? Well in another life, all those months ago, I'm not sure Mr Blunkett would have.

Blunkett's pay off on this part of his diary is a sarcastic call for: "a self perpetuating bureacratic officialdom, where friends appoint friends" (My italics). Quite right. Doing favours for friends and family is simply not on. He concludes in his own italics: "Sadly we have already started down the road that leads to a dead end for democracy."

SADIE'S WEEK: Bemused by humans flying in windstorms but kept her biscuits down.